Fair Trade promotional bags for conferences and events
Are you running a conference or event? Looking for branded packaging or something for a corporate giveaway? Creative Handicrafts has something for you! We offer export quality, customizable bags, office accessories and gift items.
Customizable products for any occasion
Need custom artwork printed on your bag? We offer an eco-friendly, water-based screen printing option as well as embroidery to complete the customization of your product.
Ask about organic cotton options too. We are GOTS certified so can provide you with organic certified products.
We appreciate our partnerships with companies, banks, brands and other organizations. Together with companies like Hindustan Unilever, Novartis and the Taj Group of Hotels we look for opportunities to ensure good quality, Fair Trade products are being made available to consumers.
We'd love to talk with you about how our Fair Trade products could meet the business needs of your organization. It's a practical way of supporting the empowerment of women and if you have a CSR program, enhancing that too.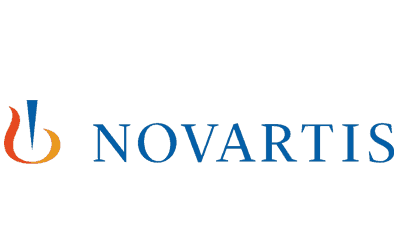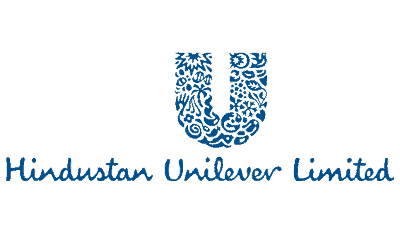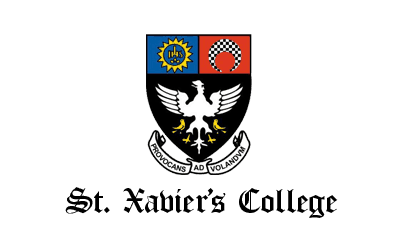 We customize products for corporate gifting, weddings, birthdays and other celebrations. Celebrate by choosing a gorgeous gift that gives back to the community!
Take a catalog product and use it as a starting point - simply choose which features you want to customize. Don't see what you're looking for in the catalogs? Let us know and we'll see what we can do!
Our in-house designers will help you conceptualize your product, choose your color schemes, and keep to your budget.
Choosing Creative Handicrafts' Fair Trade products is a great way to make a difference and show the world you care.
Gallery of bag & gift examples
The catalog showcases the skills of our team and the types of products we can make for you.