Our commitment to Fair Trade
Social enterprise and Fair Trade provides a powerful response to many of the negative side-effects of globalization. Profit maximization that benefits the rich at the expense of the poor and disempowered is inherently unfair. We are working to combat this imbalance. Profit-shares distribute Creative Handicrafts' income to all members of the Cooperative. Members are also empowered with a voice in how the organization is run.
We invite you to join the Fair Trade movement. Buy products made by these hard-working women from the margins. Be a part of their story of empowerment and create wealth that will be shared by many and contribute to the transformation of communities.
To be a Fair Trade organization by maintaining and implementing fair trade principles and practices.

To be open and inclusive and not to discriminate on grounds of religion, caste or language.

Taking affirmative action on behalf of women who are disadvantaged and unskilled.

To pay reasonable wages and provide good working conditions.
Contributing to the global Fair Trade community
As part of our commitment to the principles of Fair Trade and empowerment, we are active, certified members of the following organizations:
Creative Handicrafts is GOTS certified and "Guaranteed Fair Trade" by the World Fair Trade Organization. This means we have been externally audited and you can be sure of our Fair Trade claims. Treating people right and empowering women is at the core of who we are.
While many of our sewing cooperative rooms are located in slum areas, they are healthy, well maintained places to work. These facilities embody the progress that is being made in the lives of the women that work there. The organization is headquartered in a modern, purpose-built warehouse and production facility.
What does "Guaranteed Fair Trade" mean?
The World Fair Trade Organization (WFTO) is a global body of Fair Trade Organizations committed to supporting and promoting the principles and practice of Fair Trade.
"Guaranteed Fair Trade" is a certification issued by the WFTO. To receive the certification, an organization must demonstrate its commitment to Fair Trade principles and pass an external audit. Certain requirements are mandatory, such as not employing child labor and paying fair wages. Other areas require continuous improvement and an organization must show it has a plan to achieve this.
This is an organization-level certification, not a product-level one. A product carrying the "Guaranteed Fair Trade" label certifies that the business that made it has passed a Fair Trade audit. The certification is reviewed every 2 years.
We choose to produce garments with Creative Handicrafts first and foremost because they share our mission to provide economic opportunity to marginalized communities.
Fair Trade is a business model built on long-term partnerships. Our 10-year collaboration is a testament to the positive way we feel about doing business with Creative Handicrafts.
They truly know the importance of investing in team members who represent the ideals of their organization and who can work smoothly with buyers.


The Ten Principles of Fair Trade
Fair Trade is a trading partnership, based on dialogue, transparency, and respect, that seeks greater equity in international trade. It contributes to sustainable development by offering better trading conditions to, and securing the rights of, disadvantaged producers and workers—especially in the South.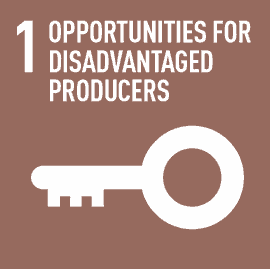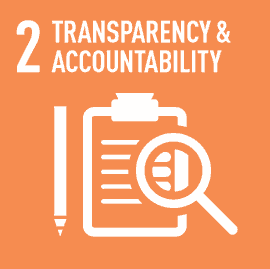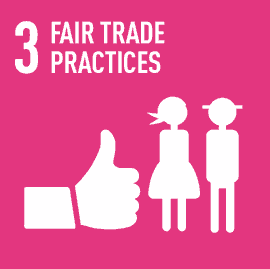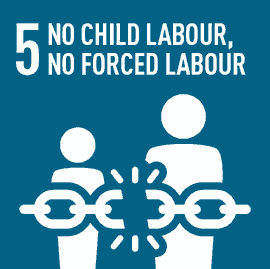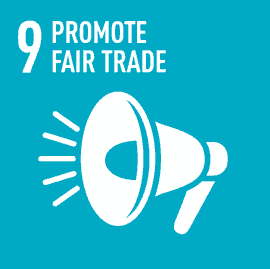 Guilt-free Fair Trade shopping
Browse a range of clothing, jewellery, bags, toys and bodycare at one of our 3 Mumbai store locations.
Organize a Pop-Up Shop to visit your business, school or event. We bring the Fair Trade shopping to you!